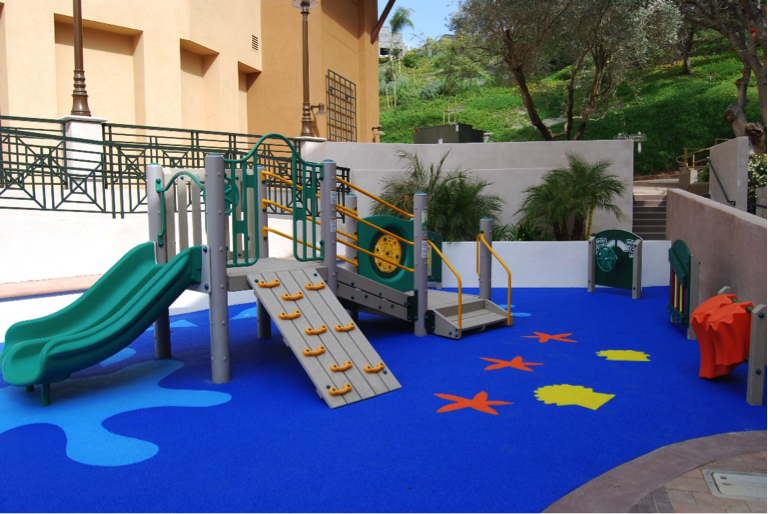 Ten years and $30 million in the making, the transformed center includes 70,000 square feet of additional space for restaurants and shops; a four-level parking structure; renovated common areas; new outdoor seating, playground and an expanded entrance.
Flower Hill Promenade is Del Mar's premier open-air shopping, dining, and entertainment center, recognized by locals for its eclectic collection of luxury boutiques, dazzling entertainment, and an incredible array of dining options.
Flower Hill Promenade provides a relaxing atmosphere in which to shop, dine, pamper yourself, or simply enjoy a cup of coffee in Del Mar.