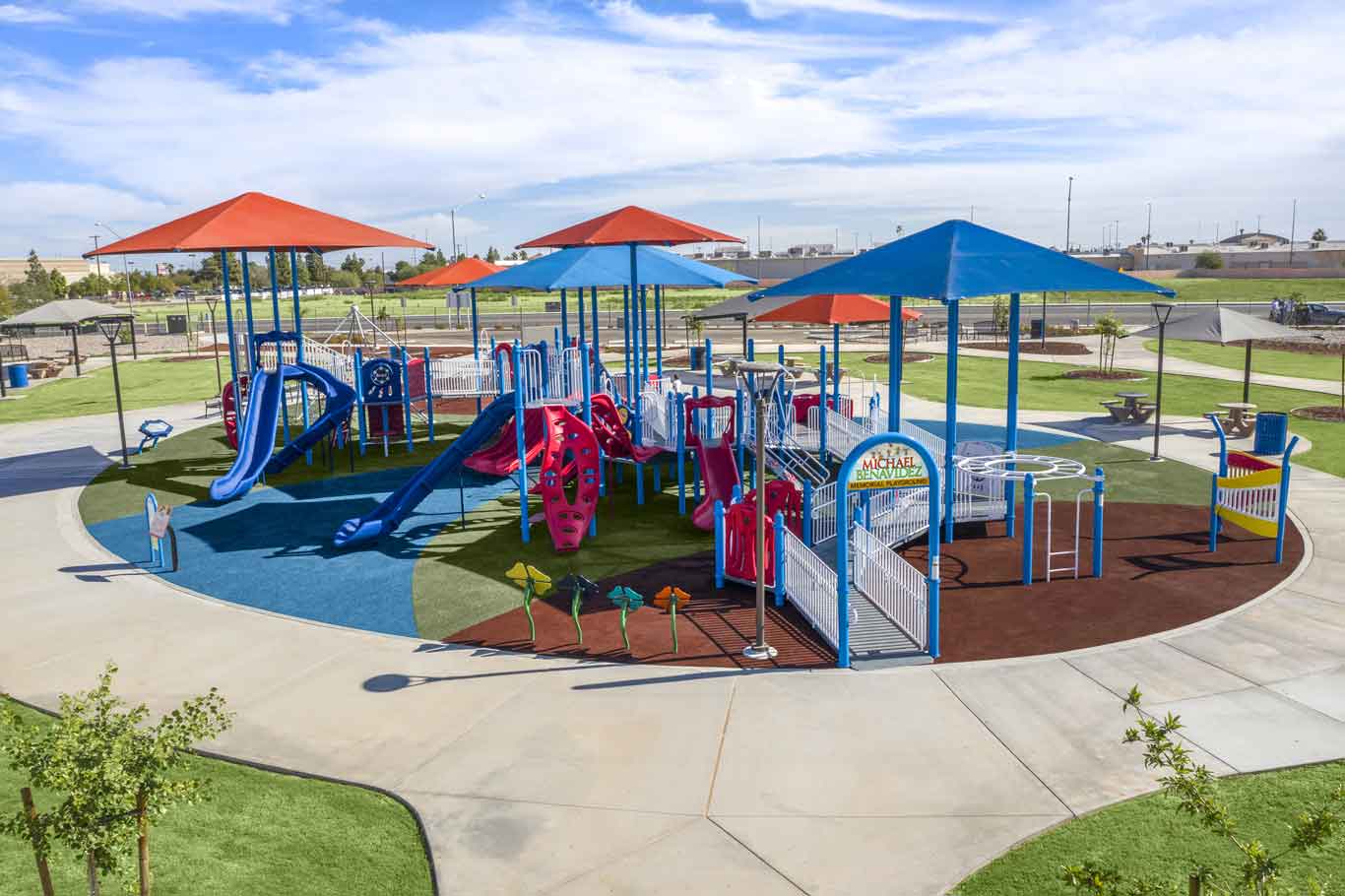 Welcome to RecreationSC. We provide design / development solutions for some of Southern California's largest clients throughout the Southwest by delivering innovative and creative outdoor recreation services and products. We provide a greater quality of life in Southern California by having designed industry leading outdoor recreation areas since 2011.
Our award-winning outdoor recreation designs are carefully crafted to meet the needs of each community by cultivating a safe, smart, and sustainable recreation environment. Not only do we provide consultation services free of charge to general contractors, but we design development services for each of our customers individually. By working with the top manufacturers at the forefront of the recreation industry, we provide start to finish comprehensive designs that result in net savings for each project. This enables RecreationSC to provide everything from turnkey projects to totally custom community recreation areas. Get in touch with us for your free consultation today.
Awards:
2019 Play & Park Structures dealer of the year
2018 salesperson of the year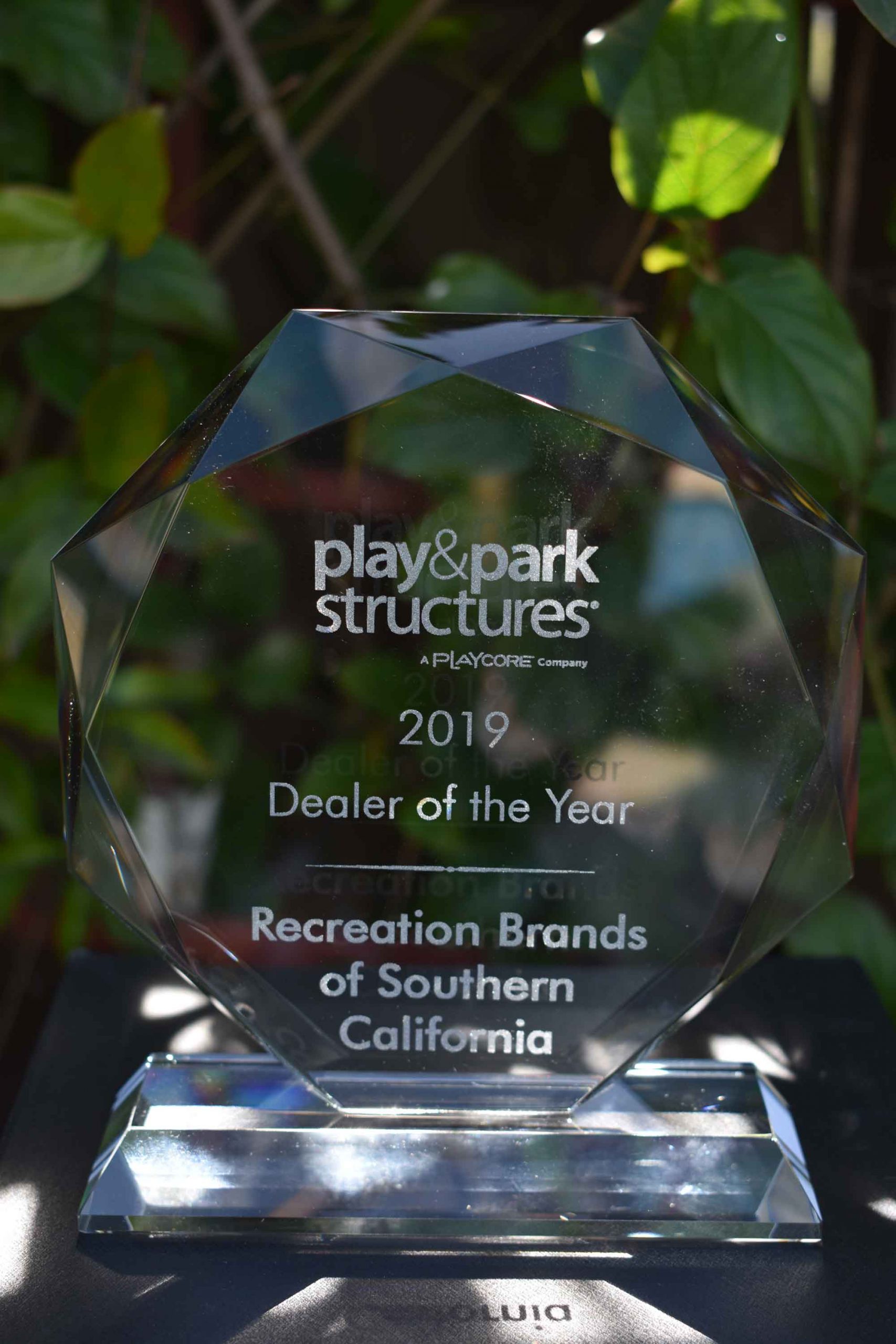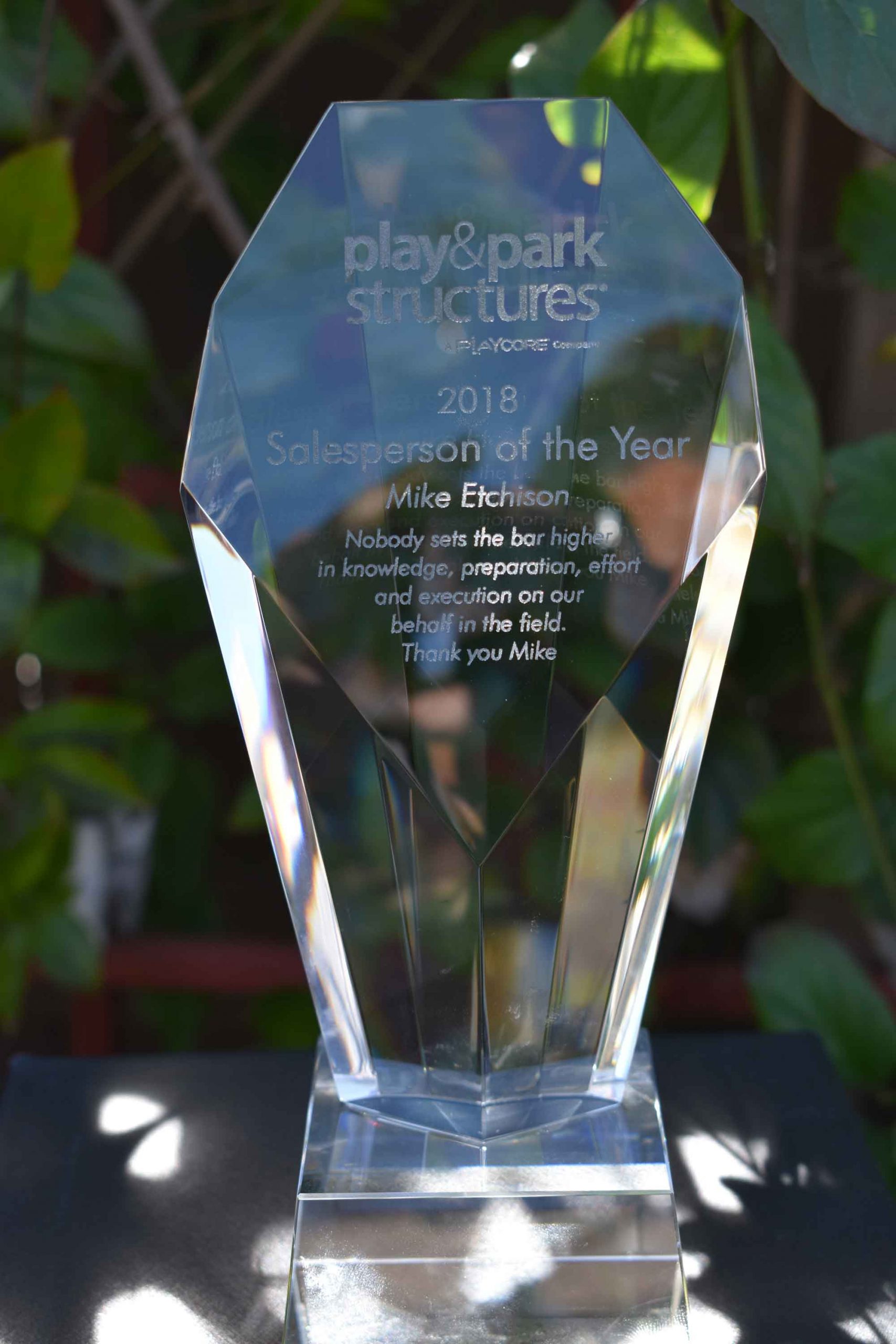 Mike Etchison is the owner of RecreationSC and has been a licensed Landscape Architect since 1987. He has committed his expertise to outdoor recreation design and architectural development in Southern California's communities for nearly 30 years. His ability to outperform and out-design his competitors has established his role in the outdoor recreation industry as the premier agency in Southern California to include San Diego, Imperial, Riverside, San Bernardino counties. His designs have been awarded PLAYCORE President's Award of Excellence, January 2012, PLAYCORE Trailblazer Award, January 2014, and UltraSite Partner-of-the-Year Award, January 2017.
In 2018, Mike was awarded Salesperson of the year by Play & Park structures.oMost recently, Recreation Brands was awarded Play & Park Structures Dealership of the year for 2020
Mike is an avid outdoorsman and fitness enthusiast. He spends his free time at the beach and boating with his family across Southern California's and Arizona's beautiful lakes and reservoirs.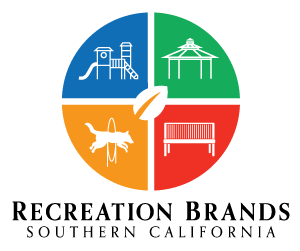 Learn More About Our Services