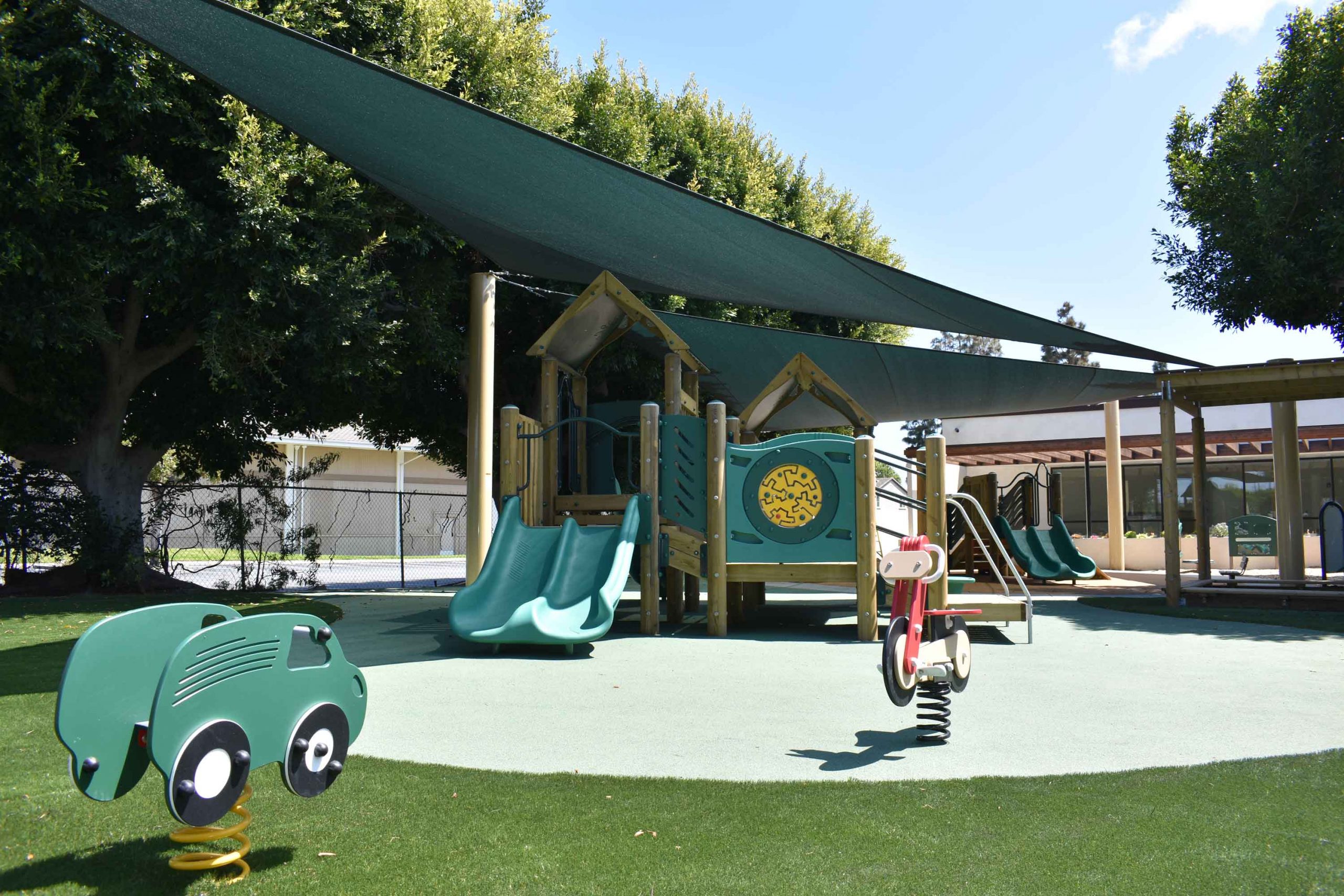 Our approach in designing Gaowa Montessorri school was to provide a play environment that followed the same principals as withing the classrooms. Each structure and playground feature was chosen to appeal to the talents, gifts, and ways of learning unique to each child. Ample shade is featured throughout for maximum comfort while the children play collaboratively or enjoy a bit of solitary play on the many freestanding choices. The large array of musical instruments are the cherry on top that completes this rich and diverse playspace!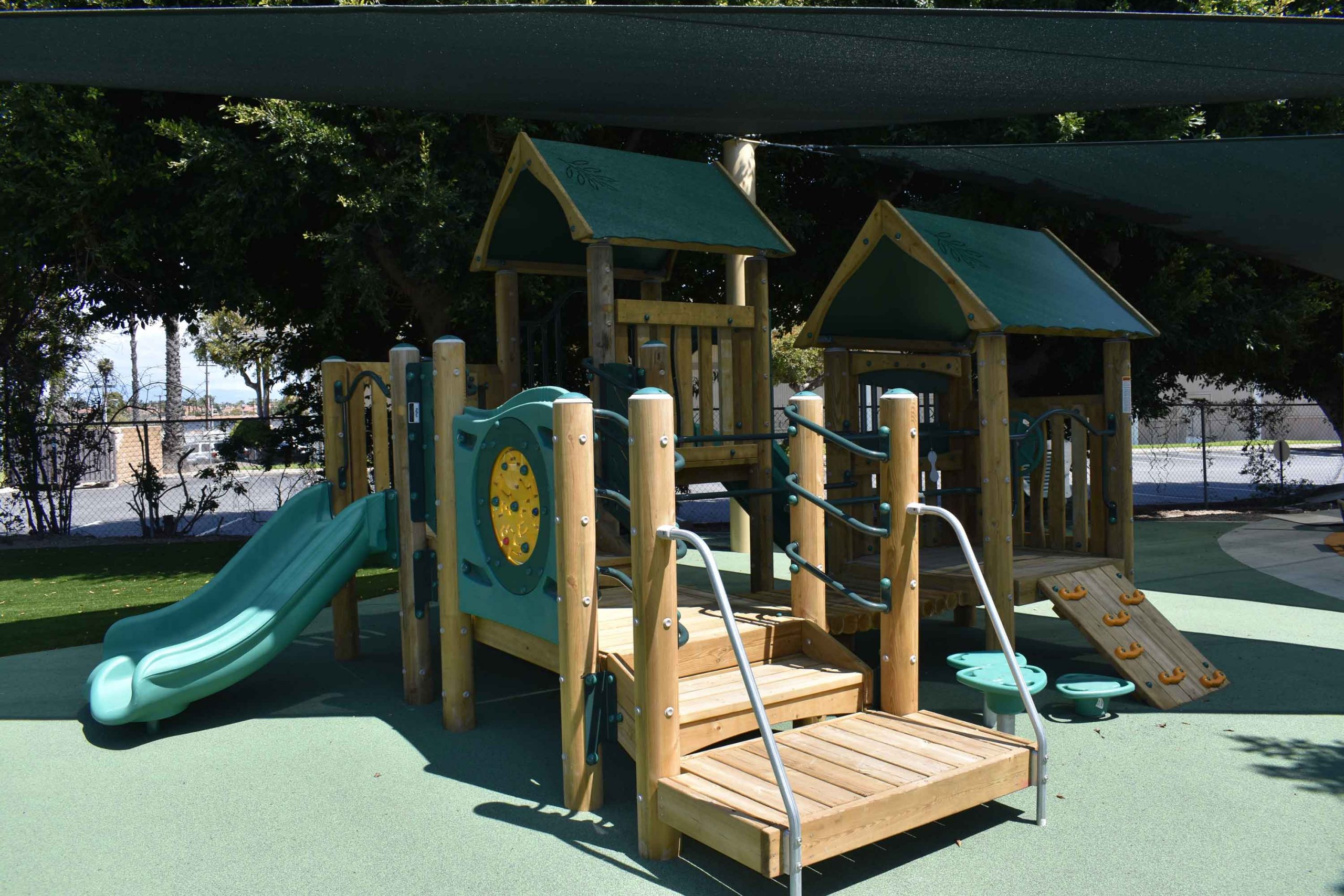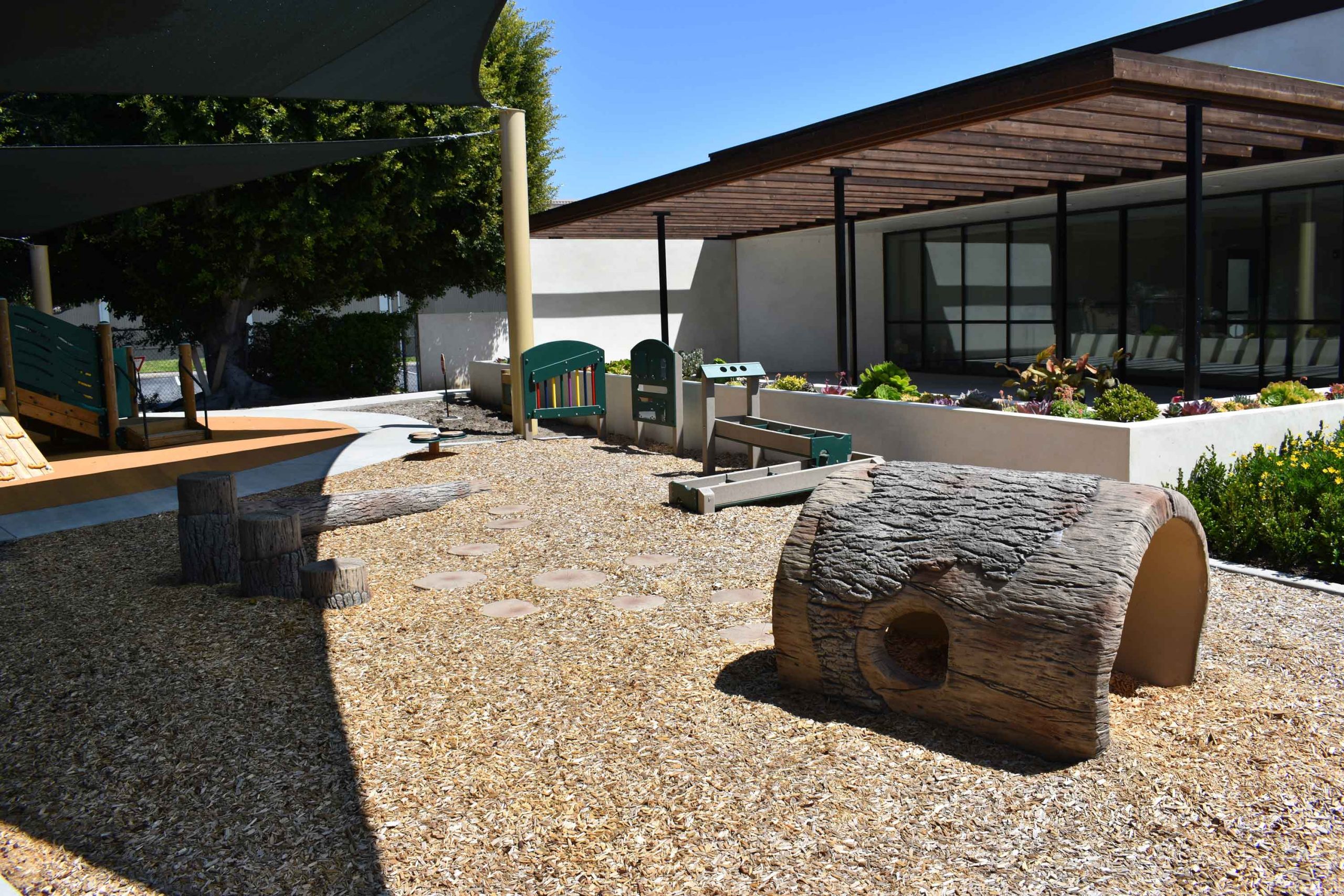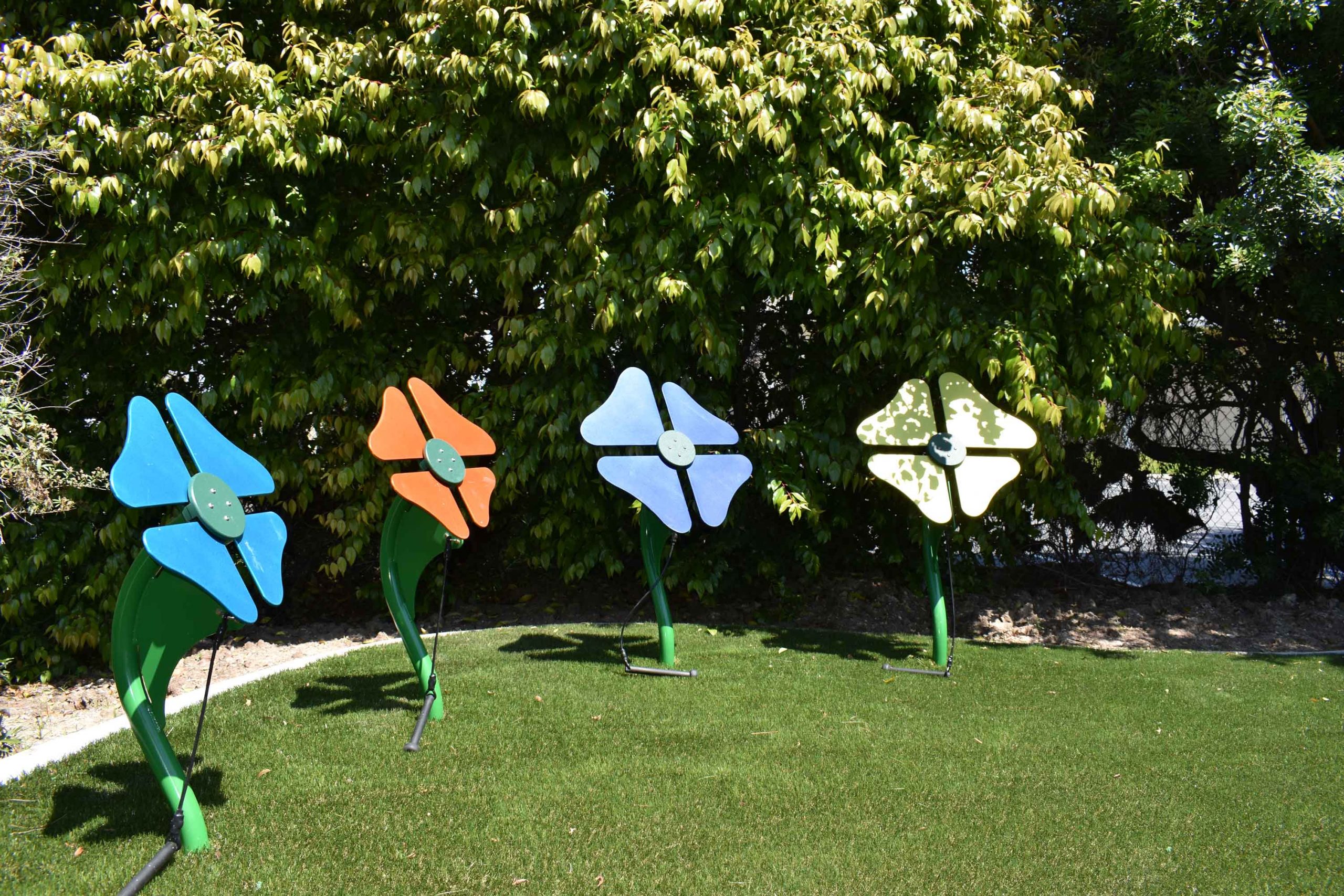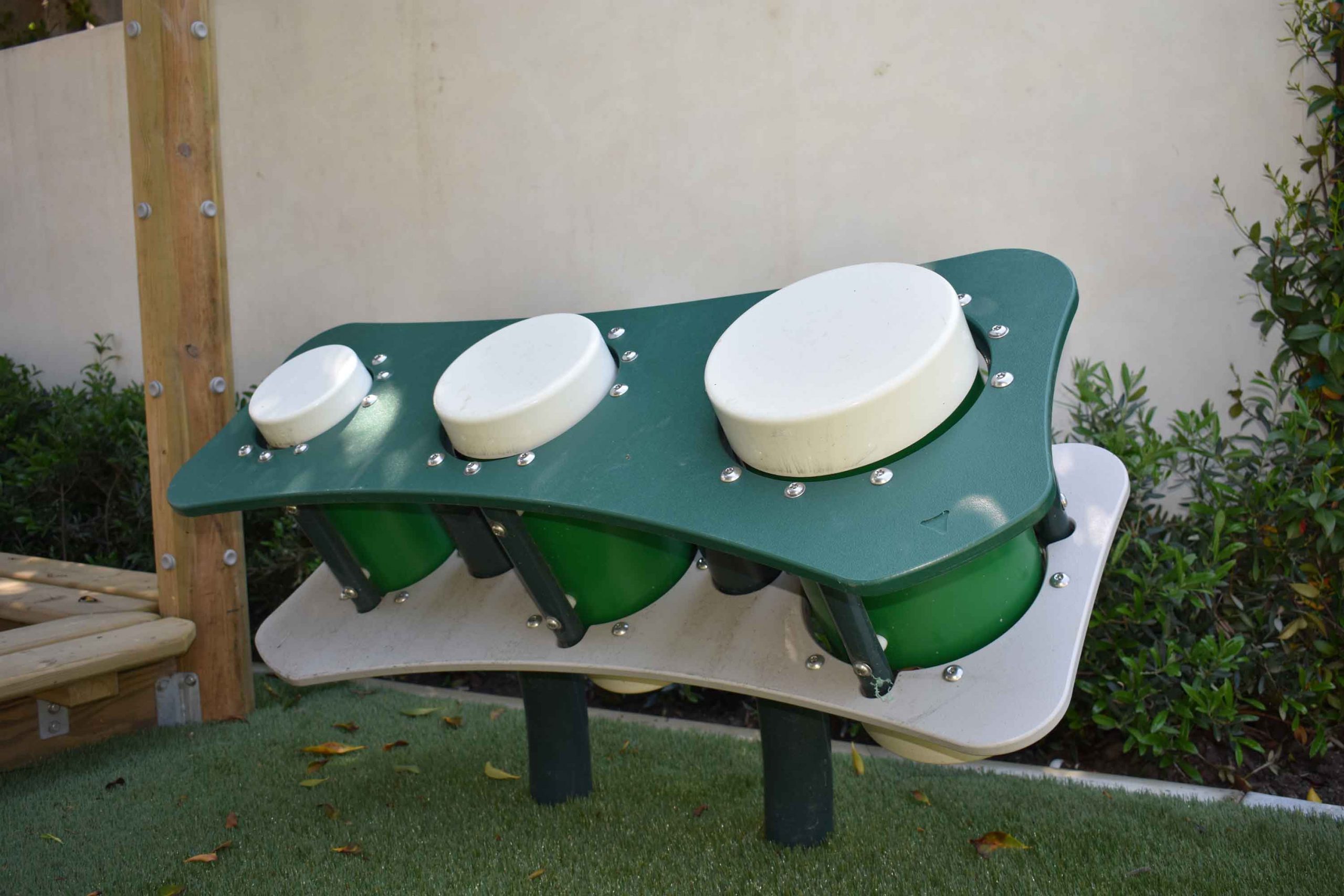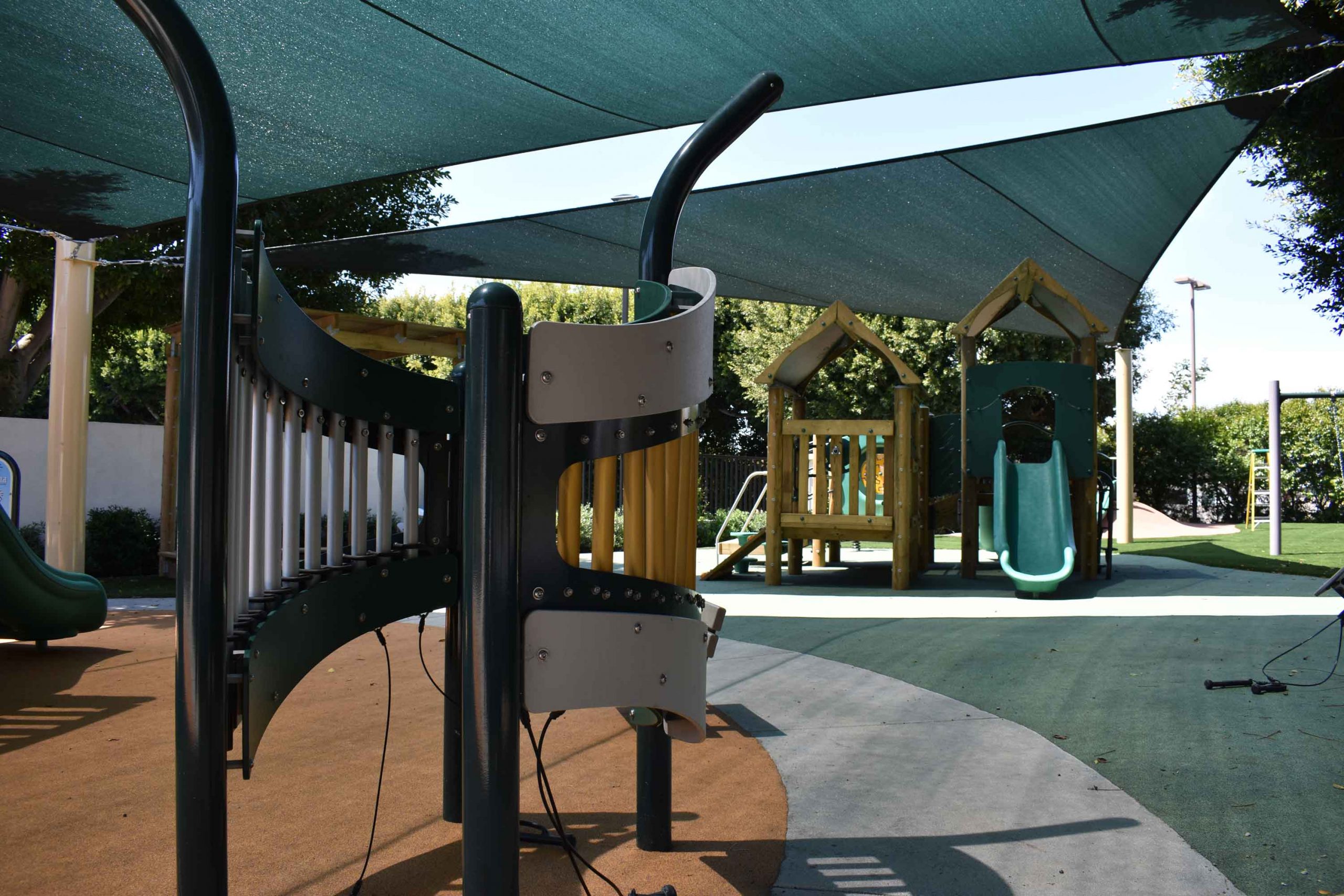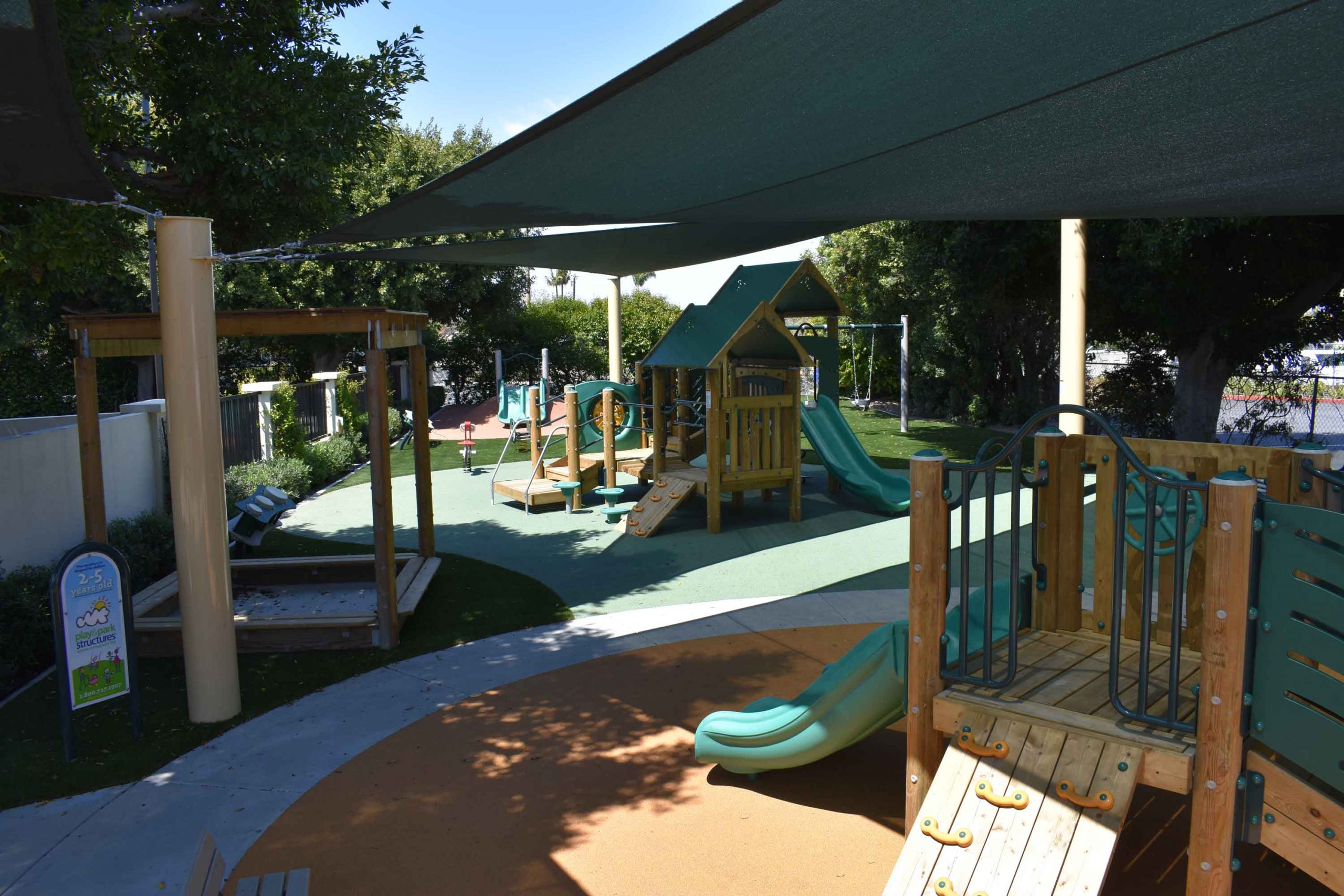 Location: 1620 Adams Avenue, Costa Mesa, CA 92626
End owner: GAOWA Montessori School
Designer: Recreation Brands of Southern California
Playground Equipment: BigToys/ Harmony Park Freenotes

Surface: Poured-in-Place rubber/ Artificial turf / EWF
Project Category: Preschool / Early Education
Completion Date: April 2020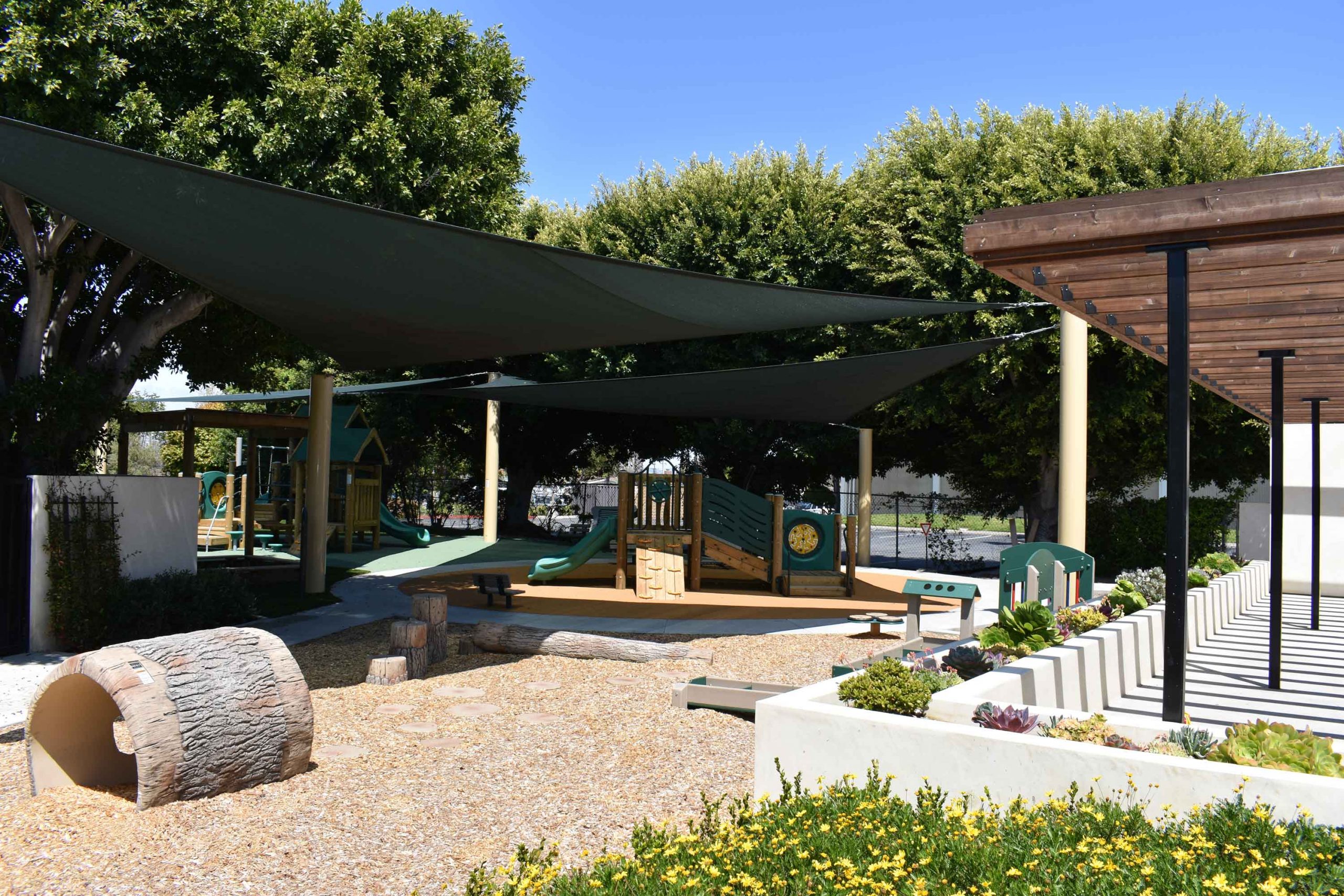 Want to learn more about our parks and playgrounds?