ElephantPlay now offered by Recreation SC
Recreation Brands of Southern California is thrilled to announce our new partnership with ElephantPlay. In short, they are a world class manufacturer of new and fun ways to play. From spinning dishes to climbing nets as well as hillside slides and much more, this new partnership will allow Recreation SC to bring these innovative and challenging systems to your future projects.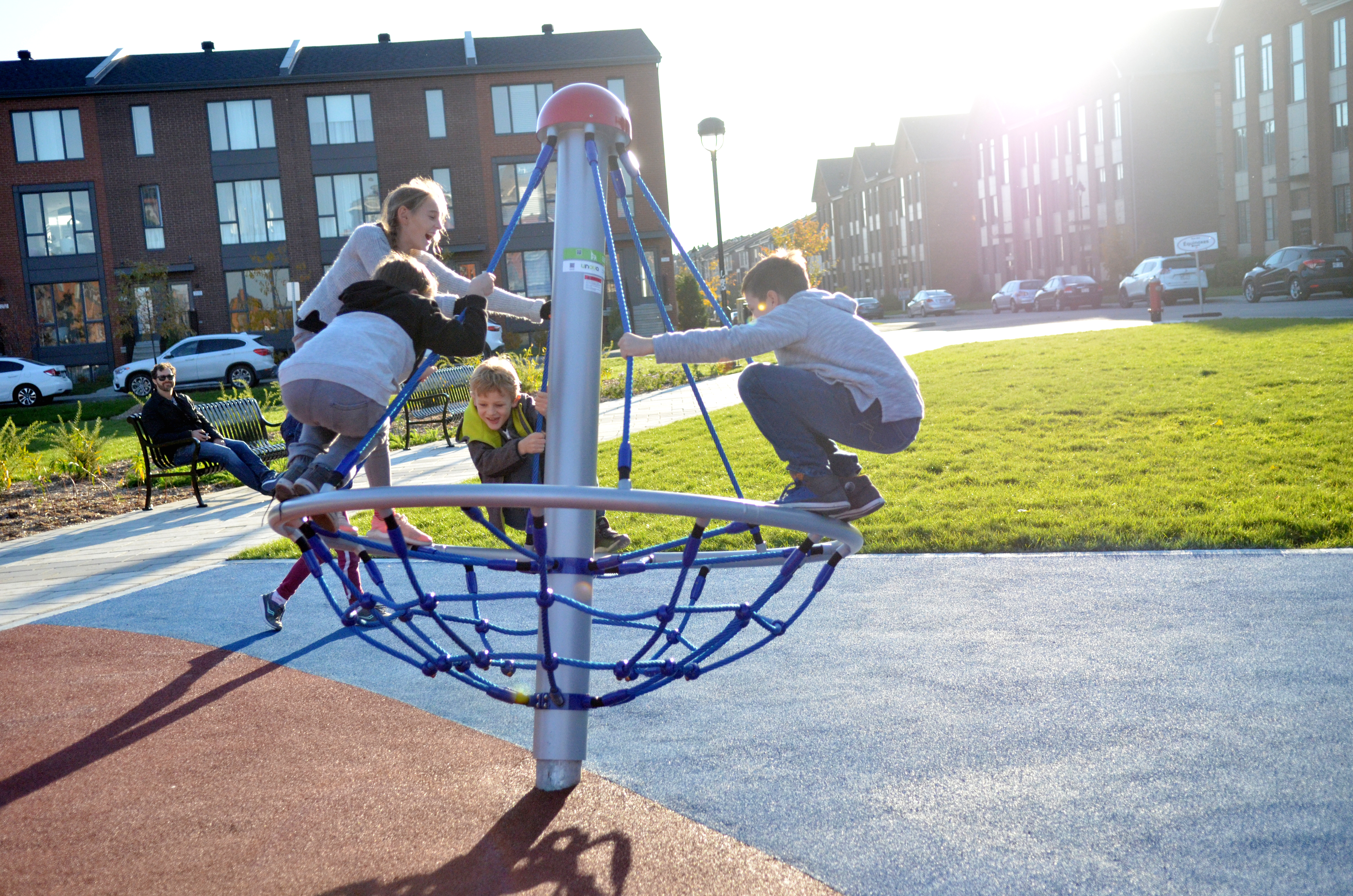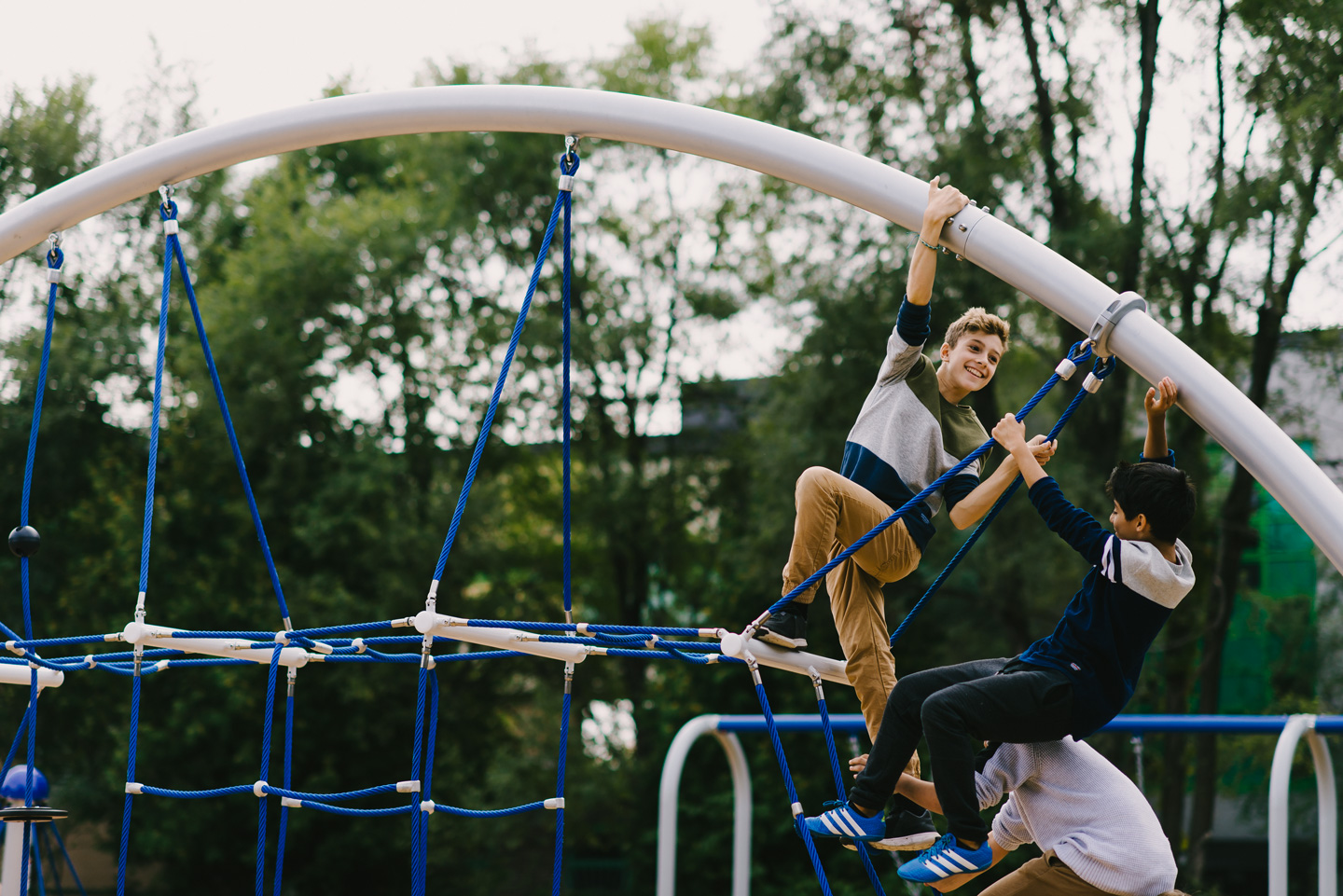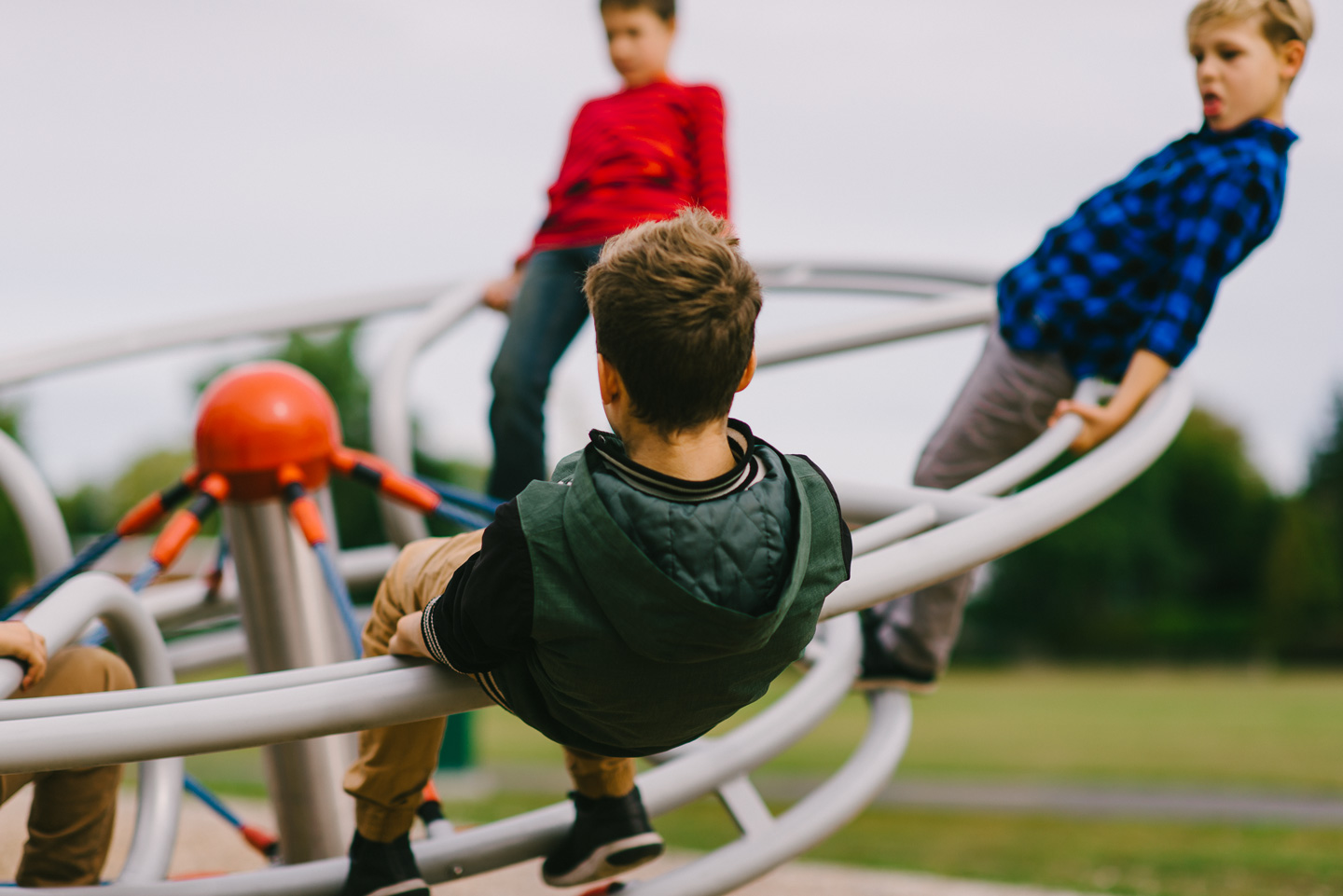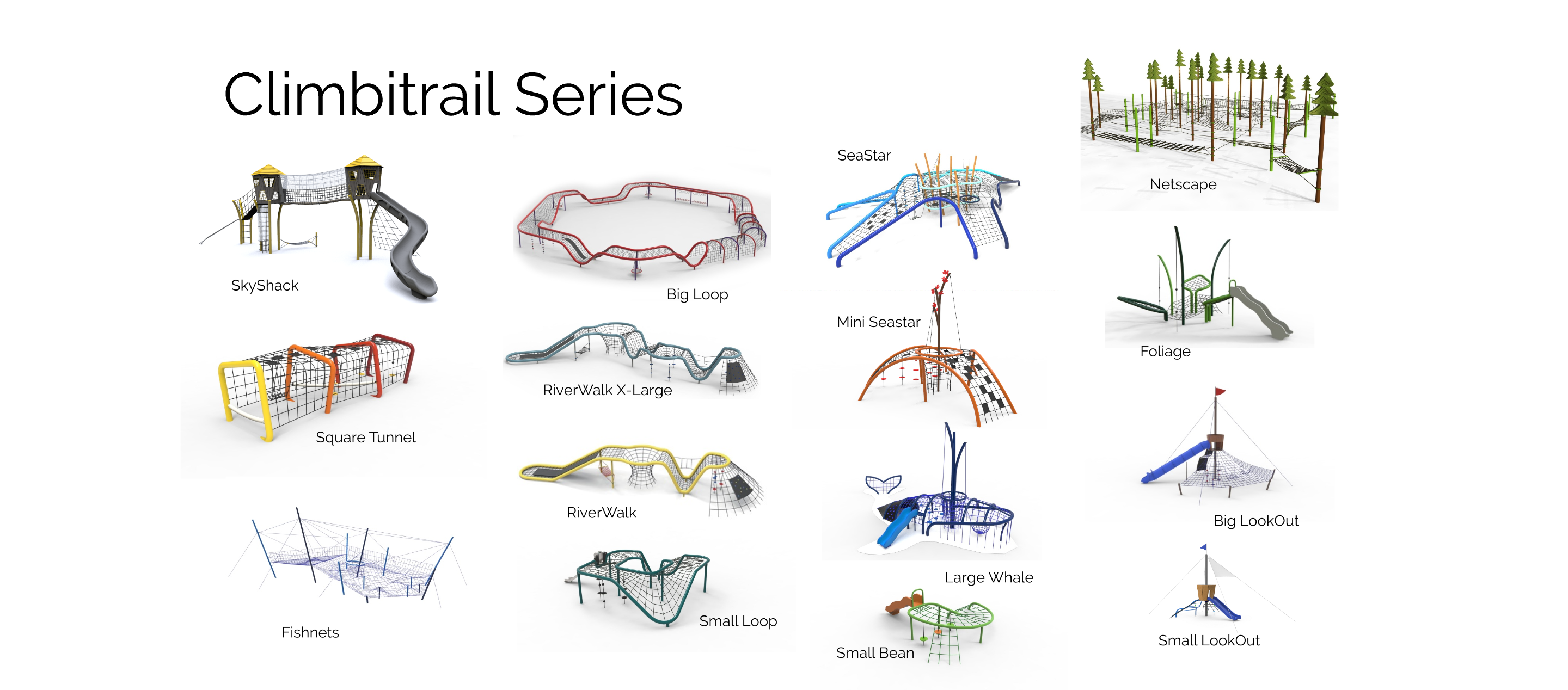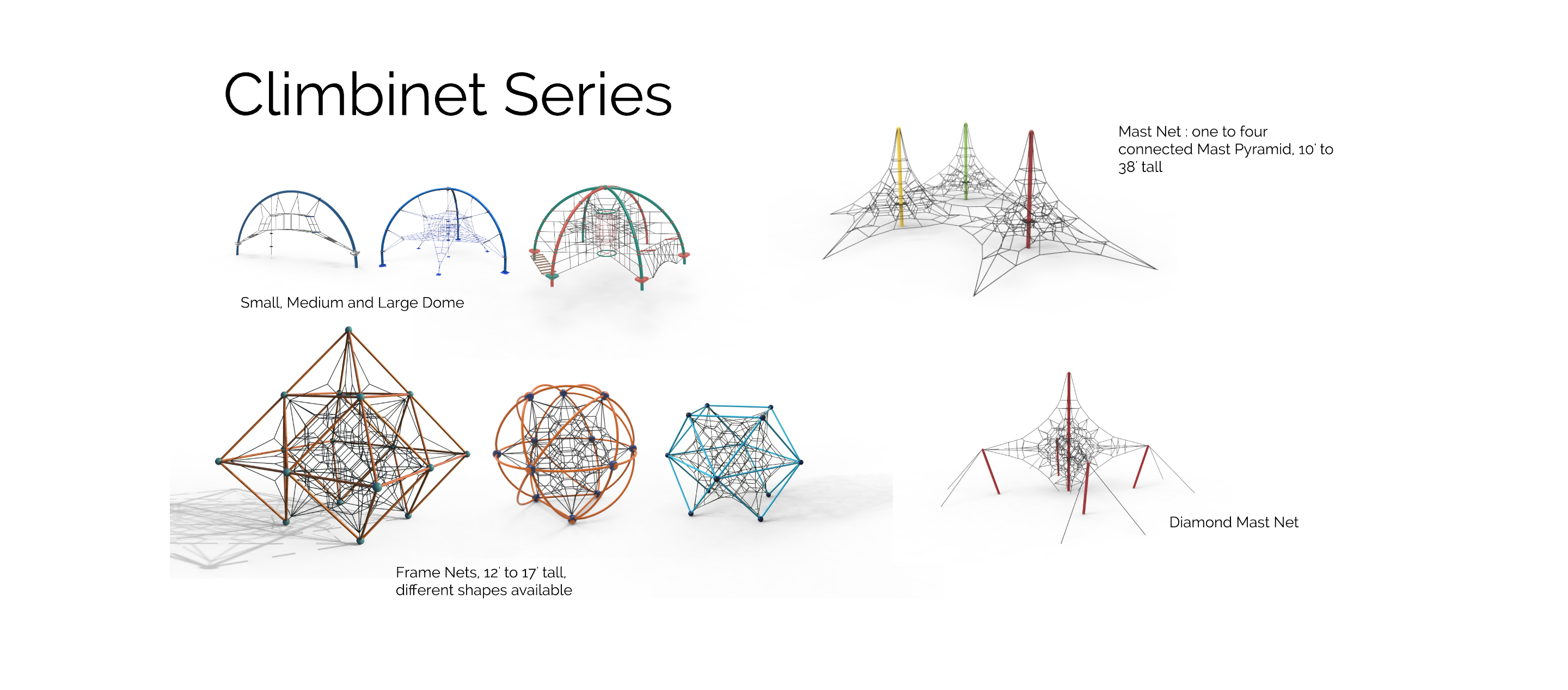 ElephantPlay has been designing and manufacturing some of the highest quality play equipment on the market for the last 25 years out of their Montreal, Quebec office in Canada. Being a member of IPEMA as well as having their products IPEMA certified, ElephantPlay also abides by the standards set forth in ASTM f1487-17 for safe playground equipment. ElephantPlay aims to provide creative and interactive ways to play, which can in turn give children lifelong skills such as balance or perceiving risk.
ElephantPlay also offers a wide range of customization options for details such as rope and cross joint colors. This adds a new dimension to the level of design and creative to each site, which can really bring your project to life.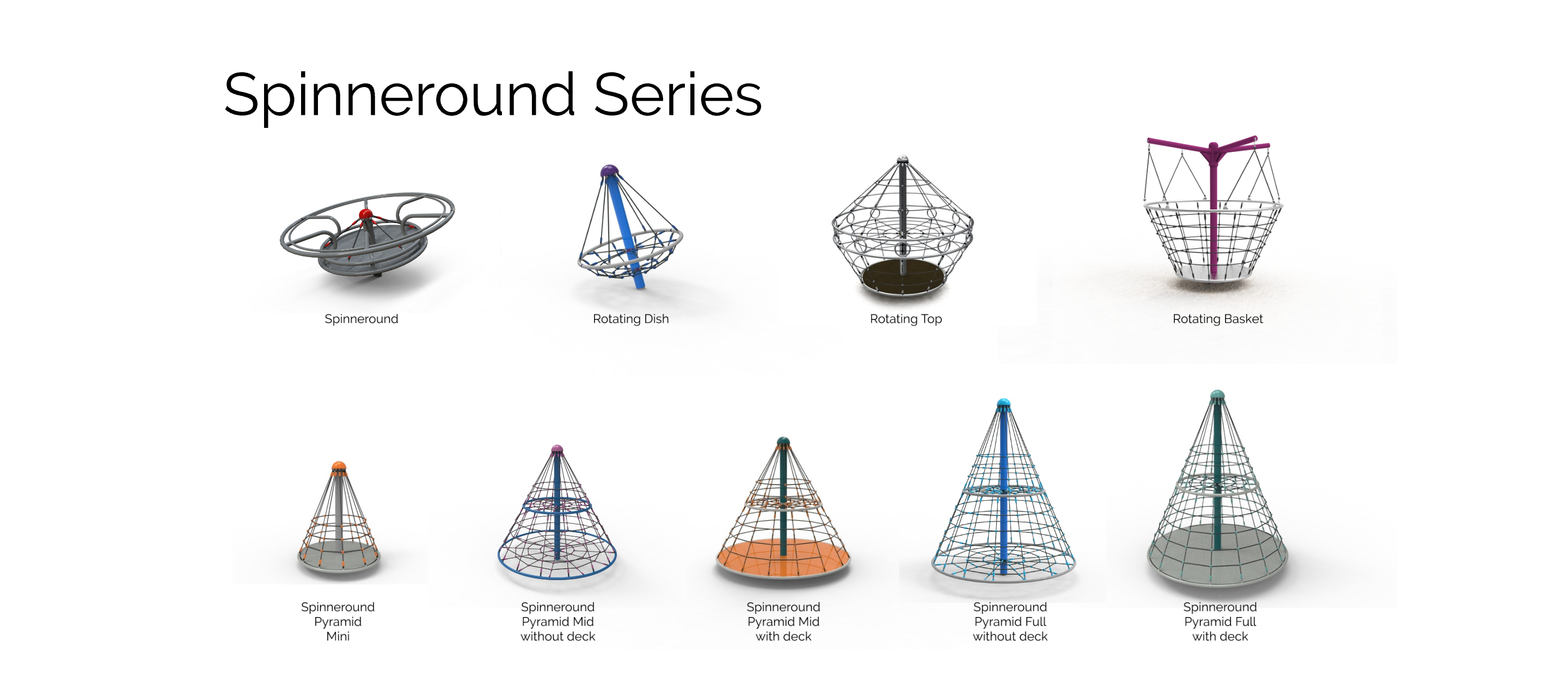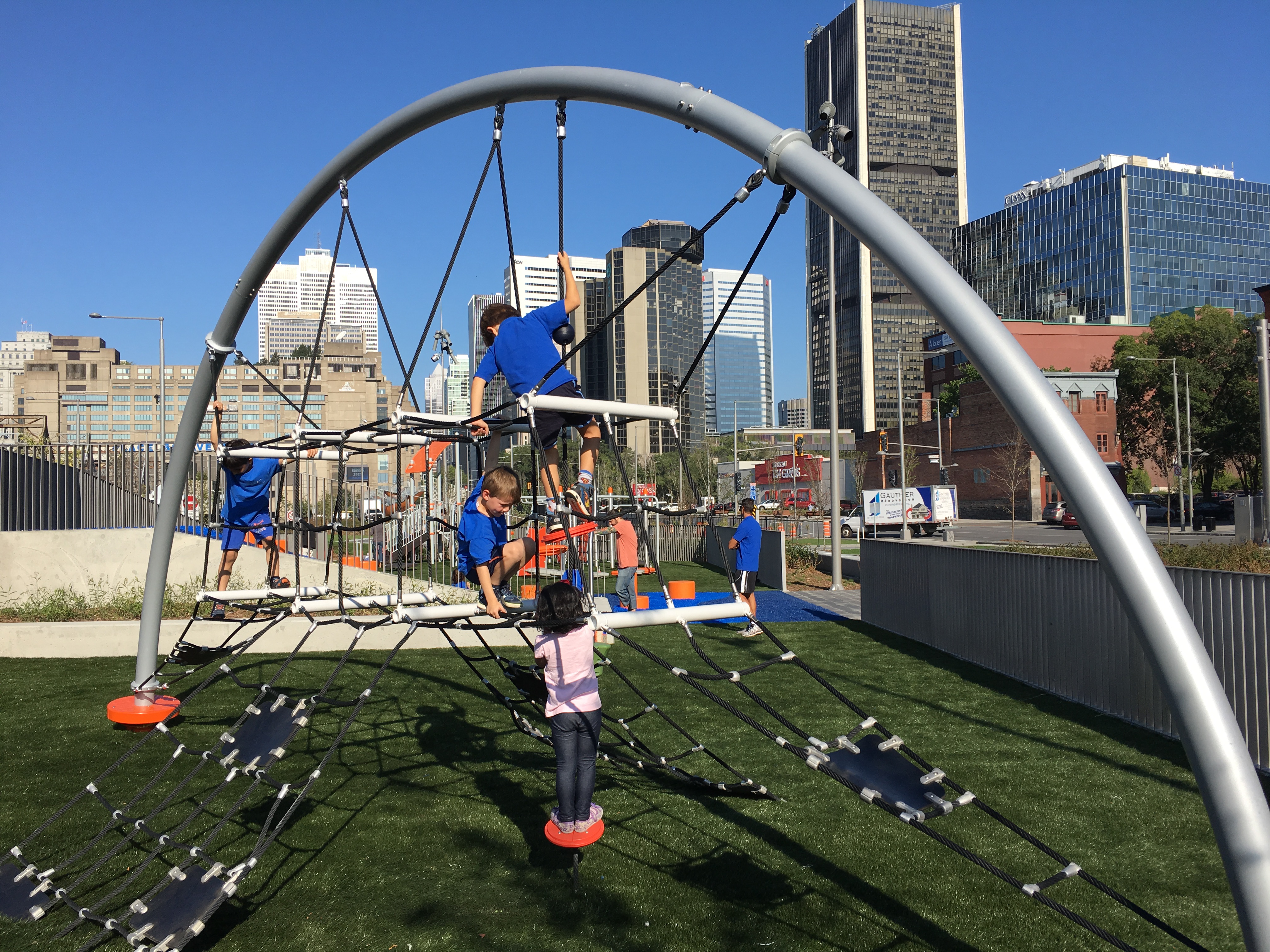 Spinning play is something that has been around for over 100 years, and with ElephantPlay's innovative designs Recreation SC can help you put the traditional 'Merry-go-Round' in the past. In recent projects the rotating dish has been an excellent addition to the play structures at both Solana Santa Fe Elementary and Skyline Elementary here in San Diego. We also have multiple upcoming projects featuring the Spinneround with deck as well as the medium dome climbing net!